Times Tales® Helps Students with Dyslexia & Dyscalculia
Times Tales® is
for Kids with Learning Disabilities
Times Tales® Uses Visual Math to Help Students with Dyslexia & Dyscalculia
Times Tales® is a right-brain, visual math program that is perfect for students with learning disabilities such as dyslexia and dyscalculia or for any student who struggles with math. Times Tales provides a multi-sensory approach to memorizing the most difficult multiplication facts and is designed to work for all students.
Times Tales works for multiple learning styles. The Times Tales Program uses: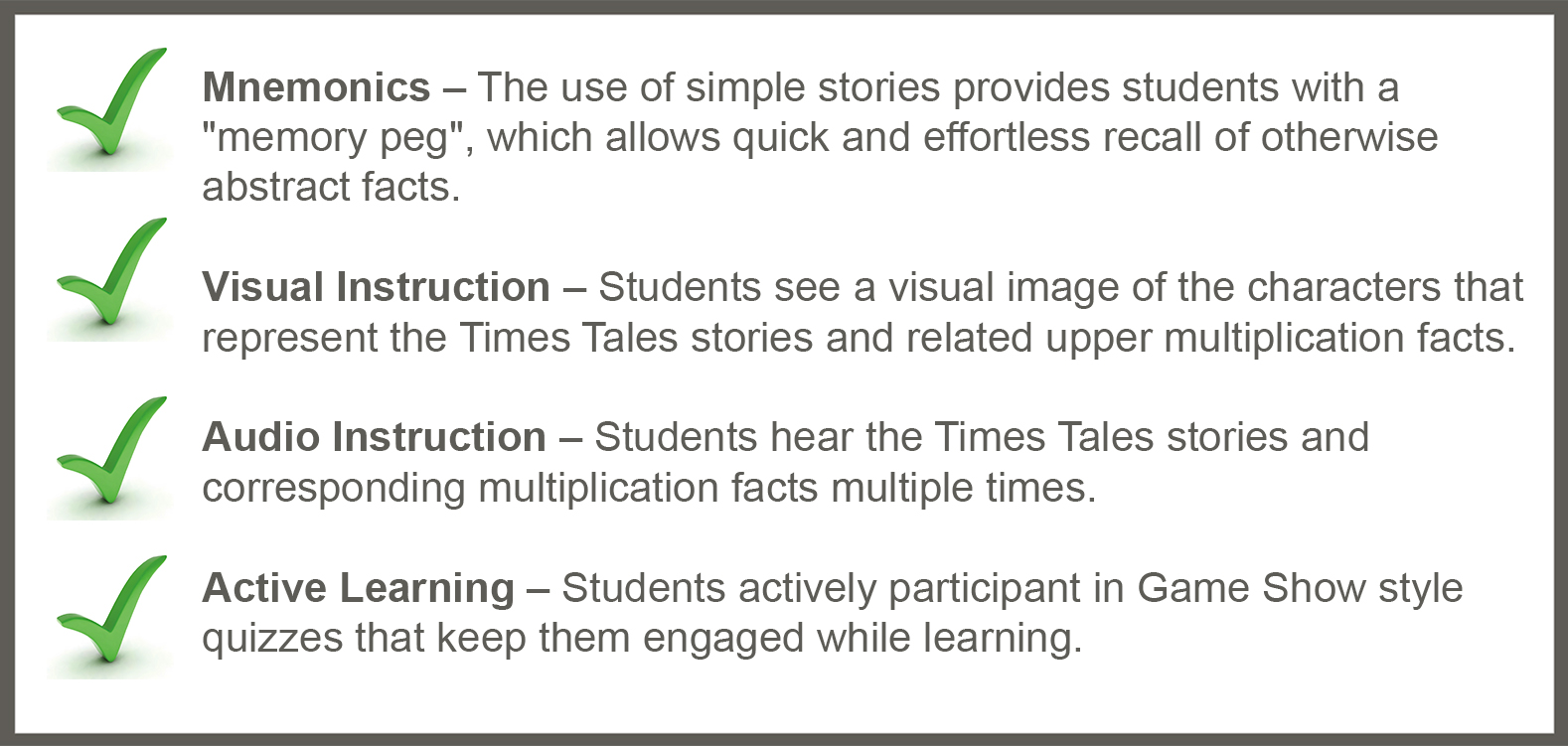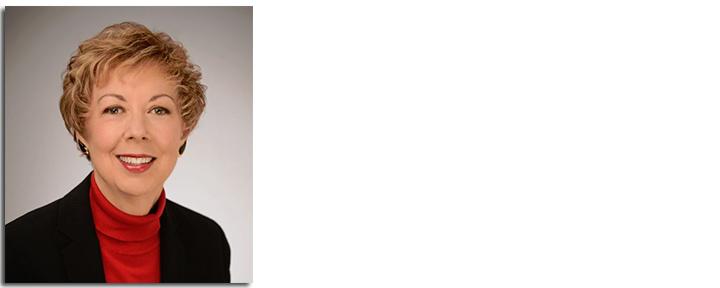 "You do have a superb product and I love the new DVD version! I have been recommending Times Tales for years as a great way for children with dyslexia to quickly memorize their multiplication tables. If your kids are like most children with dyslexia, they will learn those times tables in about 30 minutes."   ~ Susan Barton, Founder Bright Solutions for Dyslexia
Times Tales has literally received hundreds of testimonials and reviews throughout the past decade from bloggers, teachers and parents sharing their own personal stories about how Times Tales, a right-brain mnemonic method, worked - often times when other programs had failed. One of the most memorable testimonials that we received was from a teacher who had a group of dyslexic students leave for part of the time she taught the rest of the class math. After a few weeks, she soon realized that the dyslexic group of students were scoring better on their math than her students that didn't have  learning disabilities. She asked the special education teacher what she was doing that made these students excel in math and discovered that they had been taught Times Tales. Shortly afterwards, the teacher bought Times Tales for her whole class.
Read more of our overwhelmingly positive reviews about how Times Tales worked for kids with learning disabilities.
Amazing! 

I've been looking for something like this for YEARS! This is a perfect fit for my son who LOVES stories, but has no connection with numbers. We have tried so many ways to help him learn his facts. THIS WORKS! Highly recommend it.
Worked fabulous for my dyslexic daughter!  
My 8 year old dyslexic child was really struggling with her math facts. Using this DVD she knew them pretty well within 2 weeks. I'd leave them in the car and would hear her in the back seat shouting out answers. They helped my 10 year old as she ended up watching them with her sister and got much quicker. Love this DVD!
She nailed her part 1 test!  

My daughter is in 4th grade and is dyslexic. She hates math. She is struggling with times tables. She just finished part 1 and was begging to do the worksheets to see how she did. She nailed them! I can't tell you what this did for her confidence. Thank you for this amazing gift of self esteem and success!
Best Multiplication for kids with learning disabilities!  

I just wanted to let you know that when I ordered your system I was very skeptical. My oldest son has Central Auditory Processing Disorder, Dyslexia, and some other small learning disabilities. You wouldn't know it if you met him though. He is an awesome kid, athletic, hard working and has a huge heart. It has been a struggle for him to do a lot of academic things because of his LD's....but the benefit of homeschooling is that we can keep trying different things until we find something that works. Well.....Times Tales works!!!