We are confident that our products will work for most children. However, we realize that there are cases where a product just might not be a good fit for a family or student.
Our goal is for our customers to be happy. If you are not satisfied with your purchase of one of our Trigger Memory Co. products, simply return the item within 30 days of purchase. Please include a brief explanation for the return and your original order information. We will send a full refund, less shipping, within one week of receiving the returned item. 
*30 Day Money Back Guarantee is for individual sales ONLY. Wholesale and international orders are NOT eligible.
Mail returns to:
Trigger Memory Co.
P.O. Box 361
Pendleton, OR 97801
Email: triggermemory1@gmail.com
Customer Service: 541-969-2754 (PST)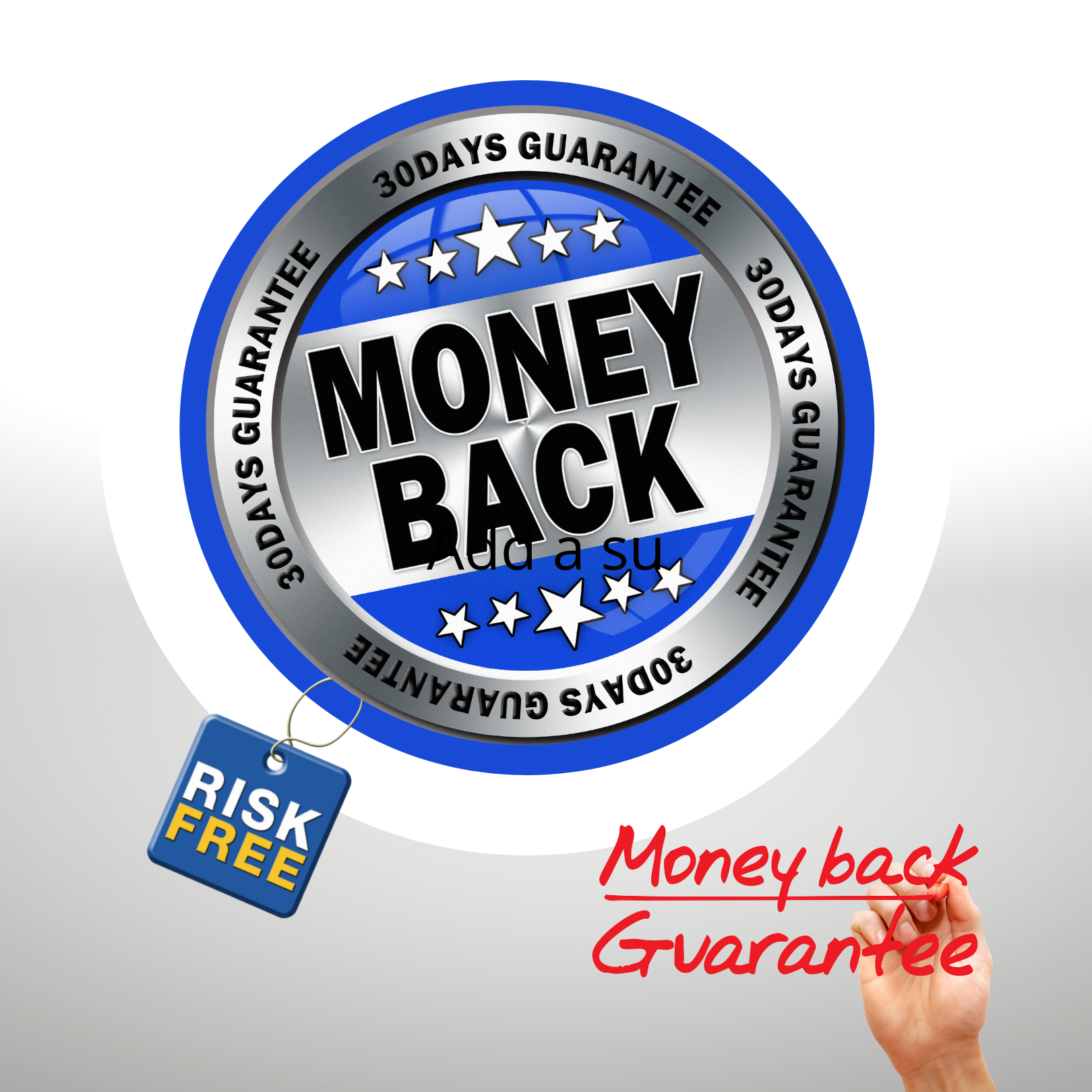 Please contact us if you have any questions!
541.969.2754 • triggermemory1@gmail.com