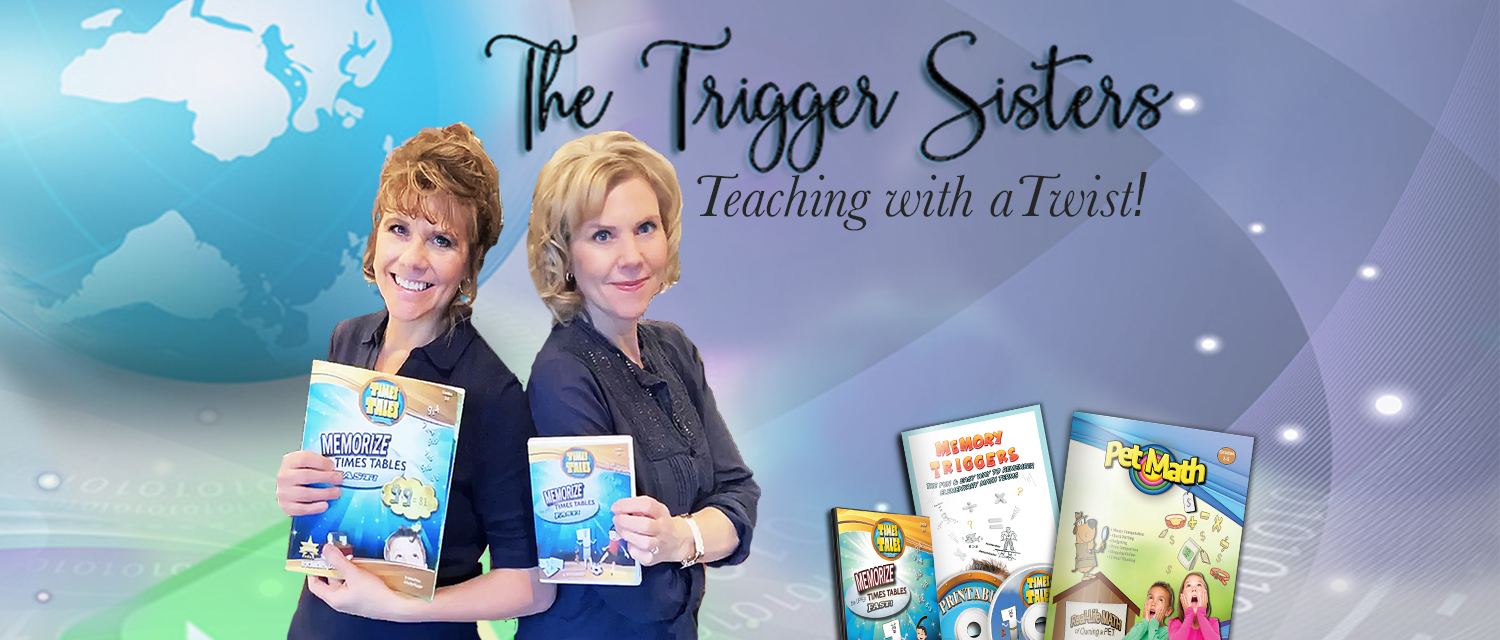 Did you know....Times Tales® has a consistent
on the internet?

Times Tales® Has Amazing Reviews & Testimonials from Parents & Teachers!
Times Tales has hundreds of overwhelmingly positive reviews all over the internet. Parents and teachers agree that Times Tales works! We have been amazed with the number of people who have been eager to share their success stories and have been so grateful that they have taken the time to let us know how Times Tales made a difference.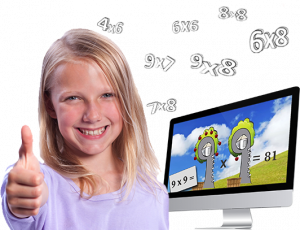 Times Tales Product Page Reviews
Each of our Times Tales product pages allows customers to write their own review of Times Tales. Below are some of our most memorable reviews. You can view more reviews at the bottom of our Times Tales Download, DVD or Workbook product pages.
Fabulous  

My 8 year old dyslexic child was really struggling with her math facts. Using this DVD she knew them pretty well within 2 weeks. I'd leave them in the car and would hear her in the back seat shouting out answers. They helped my 10 year old as she ended up watching them with her sister and got much quicker. Love this DVD!
Absolutely Amazing  

My daughter had a blast with this product. We watched each section once and that was all it took! She is now back to her main curriculum, which is so much easier as she has these facts memorized. This was easily the best purchase I have made as a homeschooling parent, by far.
Amazing!  

I've been looking for something like this for YEARS! This is a perfect fit for my son who LOVES stories, but has no connection with numbers. We have tried so many ways to help him learn his facts. THIS WORKS! Highly recommend it.
Awesome  

Seriously, I feel like this was magic. My son totally understood the concept but just had a hard time memorizing all those numbers and within two days he had that and the division totally down. Thank you!
For my Struggling Learner  
My 10 year old daughter who has been trying for three years to memorize her basic multiplication facts, has been doing amazing in these past three weeks. Of course I will know better if she retains all of the facts in another month and beyond. But I can say she has enjoyed it, not fought it, and can recount it all back to me joyfully. THANK YOU!! Math does not make her cry :)
Shocked in a great way!  
Was at wits end trying to help kiddos learn the times tables. They watched once and I was so shocked!! This was the best investment I've made in years!