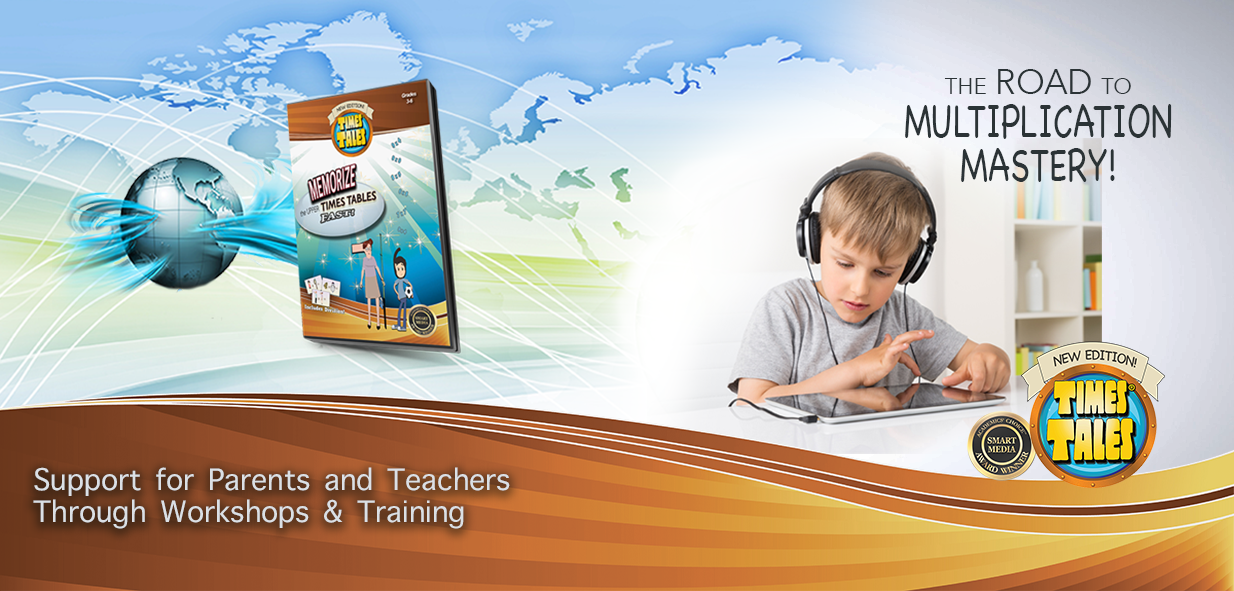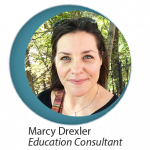 Marcy is a Times Tales® Education Consultant with extensive experience in both public schools and home education. For the past 7 years she has homeschooled her 3 girls (ages 9, 11, and 15) and has two degrees in Early Childhood Education. She is passionate about helping parents and teachers discover the benefits of incorporating mnemonic learning methods within the classroom and at home . 
"I found out about Times Tales through a friend while I was talking to her about the concern I had teaching multiplication tables to my younger daughters.  Within 5 minutes  into Part One of the program, I knew this was going to not just teach my children their times tables, but they were going to enjoy it AND they would retain the information!  I am so thankful for this program and I look forward to helping other parents and educators help the children they love master multiplication with Times Tales!"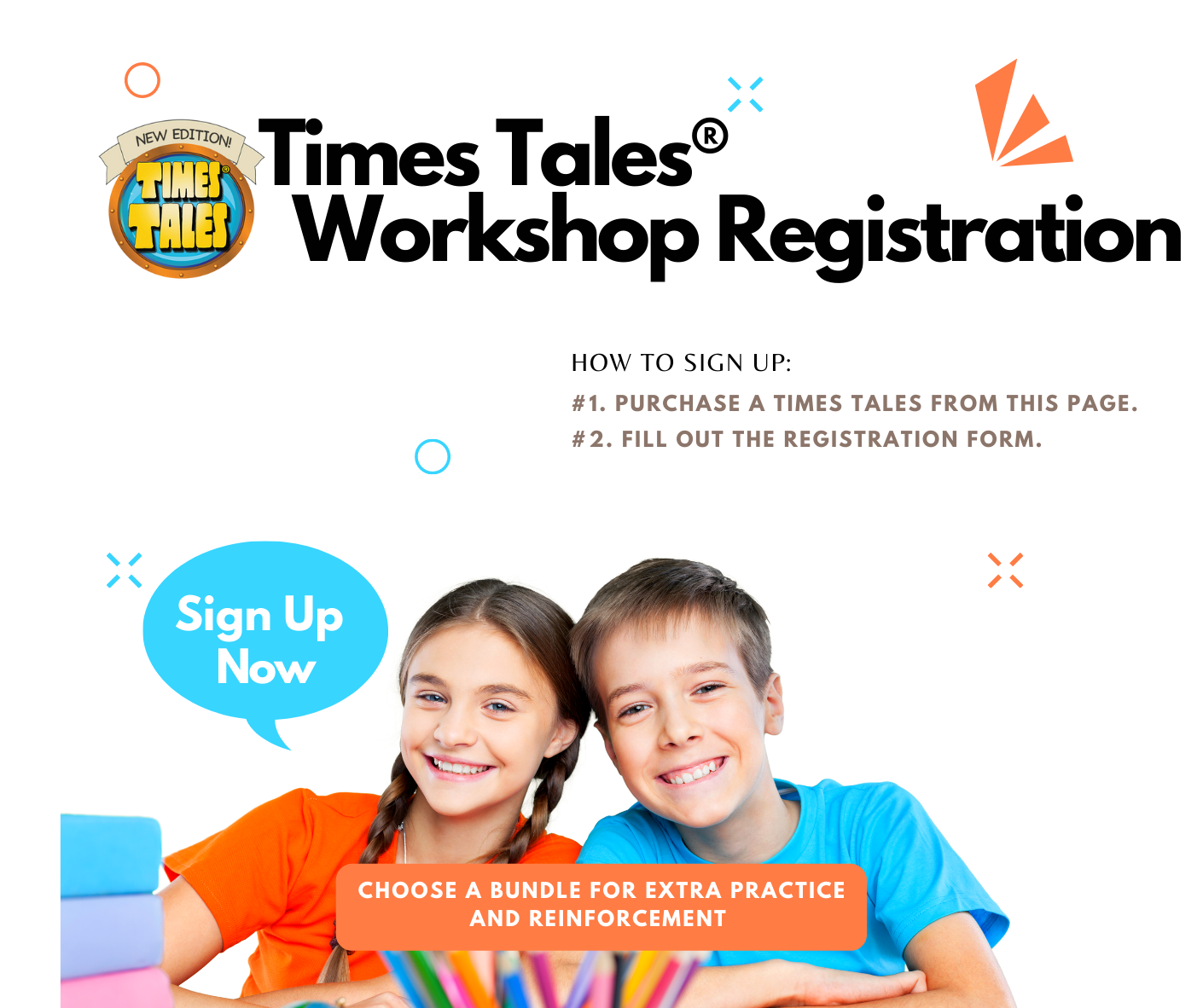 What is involved in the workshop?
The workshop will last approximately 1 hour. I will teach through the entirety of Part 1 of the program which covers eight of the Times Tales® stories. During this time, the students will be guided through all six steps of mnemonic, memorization system. At the end of the workshop, the students will have an understanding of how the program works. They can then continue on to Part 2  at home through the digital streamed videos and downloadable printables reinforcements that come with their copy of Times Tales®.  
Part 1 stories taught in the workshop: (3x6, 3x7, 3x8, 3x9, 4x6, 4x7, 4x8, 4x9)
Part 2 stories students will learn on their own after the class: (6x6,6x7, 6x8, 6x9, 7x7, 7x8, 7x9, 8x8, 8x9, 9x9)

For quick and easy mastery of the upper multiplication facts, the basic streaming version works for most children. However, if your child is a struggling learner or needs extra practice and reinforcement, we suggest getting one of our bundles below.