With Times Tales®, Your Child Can Memorize 9x6, 9x7, 9x8 & 9x9 In About 15 Minutes -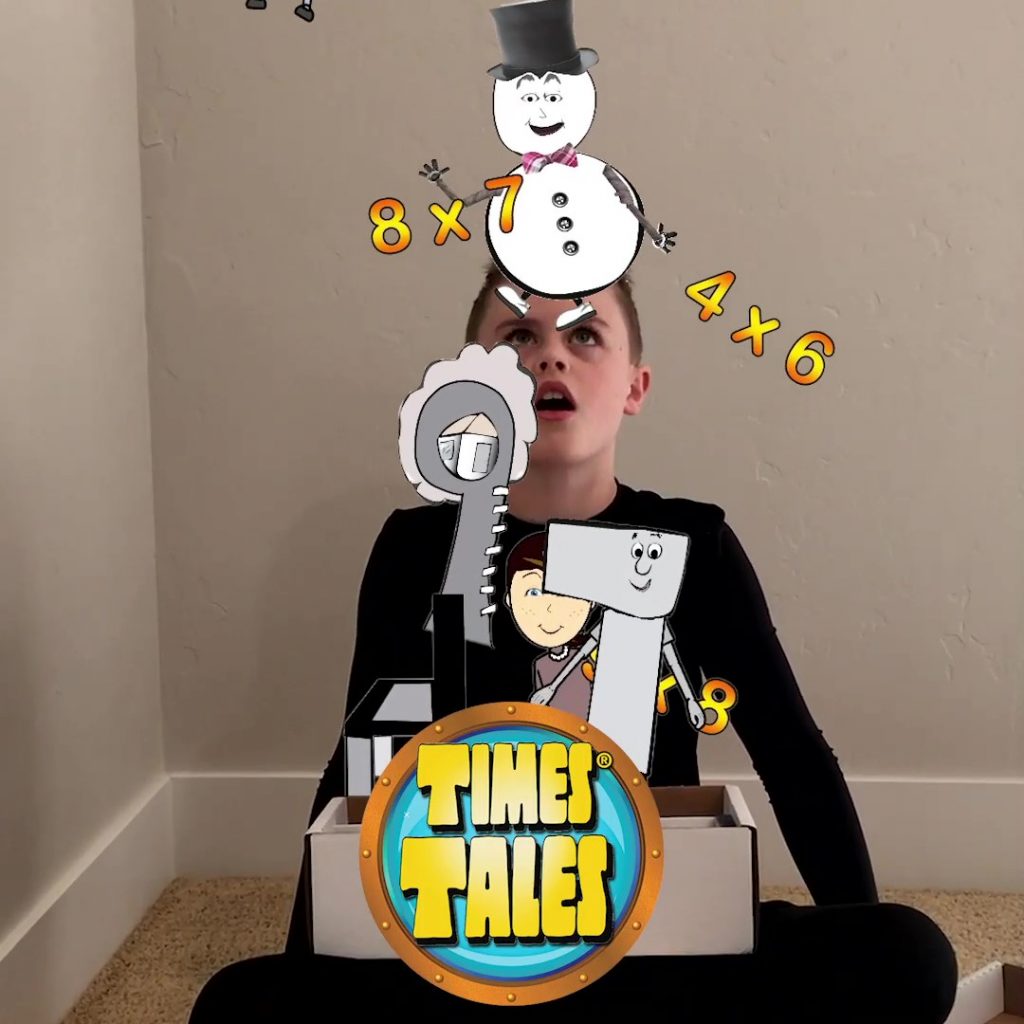 Since Times Tales® is a totally out-of-the-box, unconventional way to master the upper times tables, we understand that parents and teachers may be skeptical. If you have any doubts as to how effective (not to mention fun) this amazing visual learning method is, you can see it in action right now! 
In this FREE Times Tales sample, your child will be guided through the same process of the full version of Times Tales, targeting only the UPPER 9's times tables: 9x6, 9x7, 9x8 and 9x9. Try the free digital streaming now - it only takes about 15 minutes for upper 9's multiplication mastery!
Ready to Memorize All the Upper Multiplication Facts?
Choose from our digital, workbook or bundle options. Your child will have the upper multiplication facts mastered in a snap!