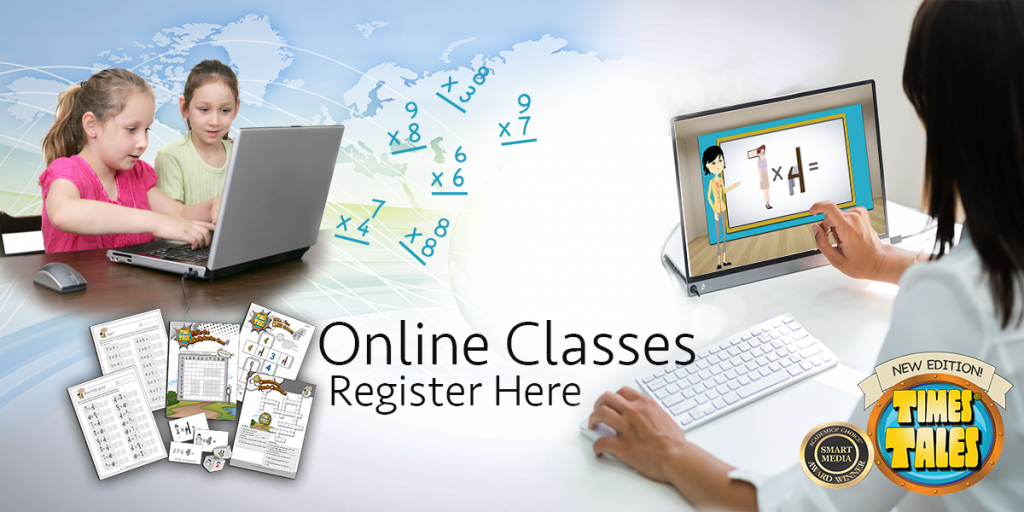 MASTER the Upper Times Tables in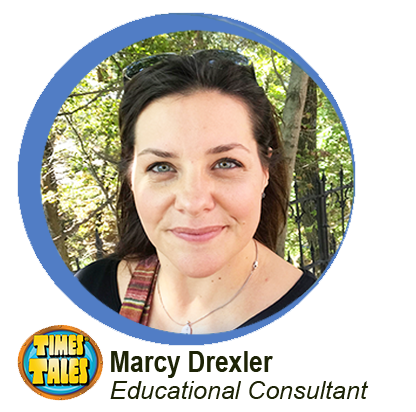 My online class will teach multiplication mastery of the upper times tables using the Times Tales® Method. In the first week, I will teach Part 1 of the Times Tales® program which covers eight of the mnemonic stories, with class interaction throughout. After the class, the students can practice the material they just learned with either the Times Tales® Printables or Deluxe. The following week, I will teach Part 2 and the remaining ten stories.  
1st Class Covers: 

(3x6, 3x7, 3x8, 3x9, 4x6, 4x7, 4x8, 4x9)

2nd Class Covers: 

(6x6,6x7, 6x8, 6x9, 7x7, 7x8, 7x9, 8x8, 8x9, 9x9)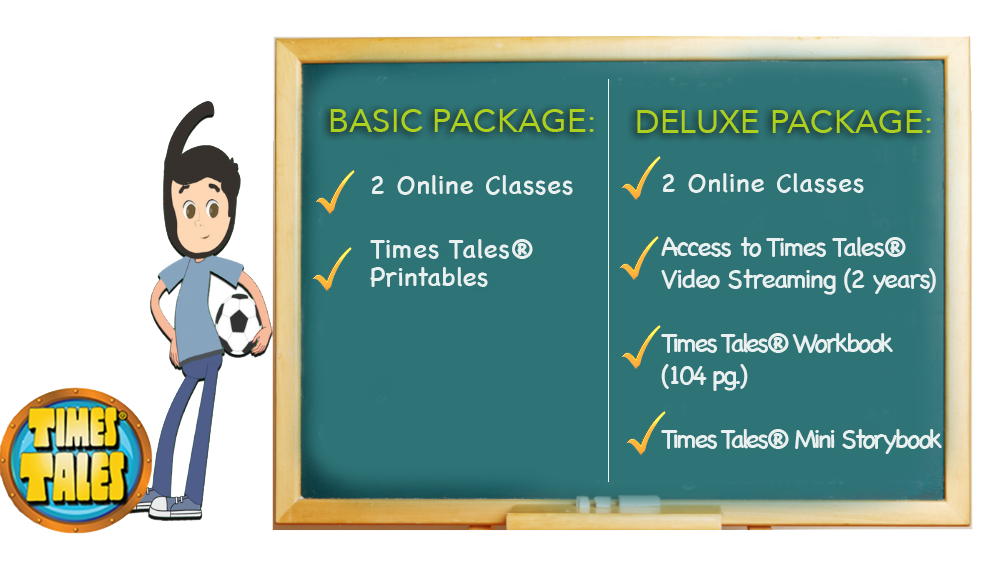 Available Classes in May & June
How to Register and Pay:
Click this link to register and pay.
Class materials: Participants will receive either Times Tales® Printables or Times Tales® Deluxe, depending upon which package was chosen.
Once you are registered, your teacher will email you with more information.