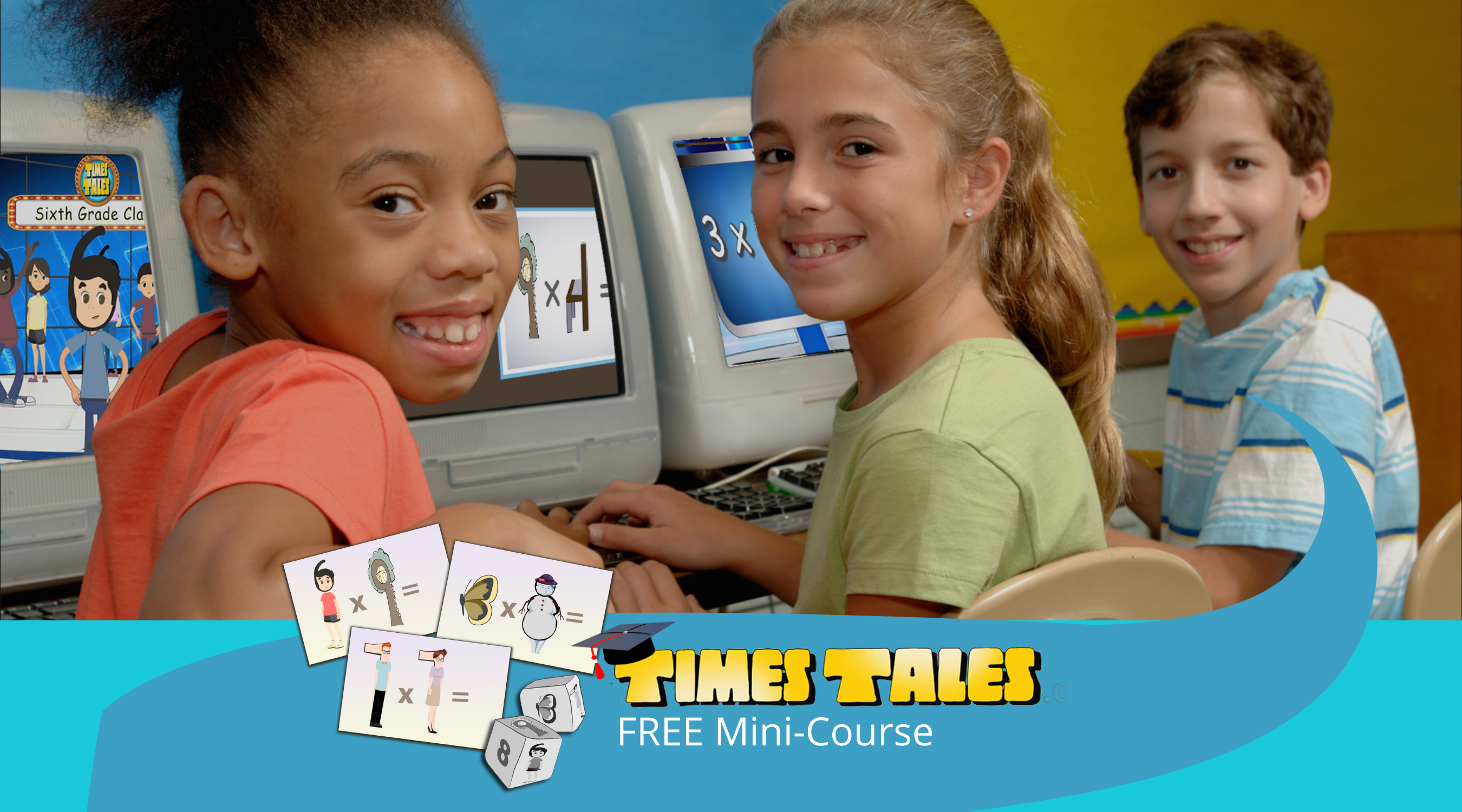 Memorize 7x4 & 9x9 using the Times Tales® Method!
Mini-Course time: 10 minutes
Works for all types of learners-- even when other traditional methods have failed. Children can use this learning tool for a lifetime!
Get the Full Edition of Times Tales®!
Many parents tell us they didn't believe this method would work for their child until they tried our FREE MINI-COURSE. You will be amazed at how quickly and effortlessly your child will memorize 7x4 and 9x9...and they won't forget the answer!

Times Tales® takes the STRUGGLE out of Multiplication!